Our Blog
A resource to promote healthy living for families and caregivers, offering reliable information on aging at home.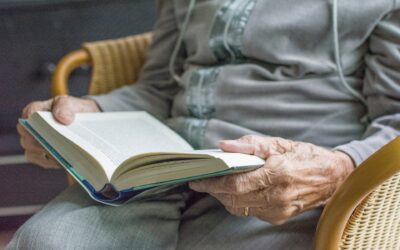 It's 2021 and here we are, in the middle of an inoculation period that none of us will ever forget. COVID-19(C19) is a pandemic that has not only impacted all of us as individuals, but as communities, nations and as a global entity. As the pandemic continues on,...
read more
Subscribe to be notified of new blog posts and agency updates.
We service the following counties:
Alamance
Chatham
Durham
Guilford 
Johnston
Orange
Person
Wake

  1011 South Hamilton Rd.
Suite 300 Chapel Hill NC, 27517