Our Blog
A resource to promote healthy living for families and caregivers, offering reliable information on aging at home.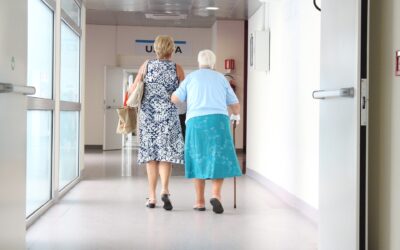 Where we started: In 2013 I started my journey in home care in Minnesota and in 2017 our practice moved south to North Carolina. I met my husband and it's amazing where love and the changing seasons of life will take you. Since then we have doubled in size and...
read more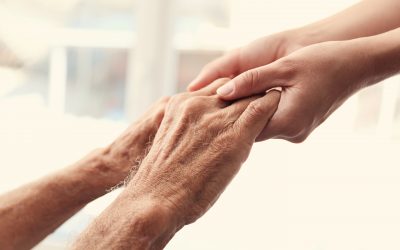 Nurse Practitioner, Hannah Shanafelt, shares her emotional journey with saying goodbye to her father during the COVID-19 Pandemic. She also shares tips for self-care during times of grief.
read more
Subscribe to be notified of new blog posts and agency updates.
We service the following counties:
Alamance
Chatham
Durham
Guilford 
Johnston
Orange
Person
Wake

  1011 South Hamilton Rd.
Suite 300 Chapel Hill NC, 27517