Welcome to Hannah's Home Health & Care Consulting
We offer In-Home Private Duty Nursing & Companionship
delivered by a conscientious, dedicated team of professionals. Here you'll find a complete list of our care services; answers to questions you may have; and testimonials that support the high quality of our work.
We begin every day with a strong commitment to those we serve and a deep passion for the work we do. If someone in your life would benefit from the highest quality private duty nursing, care management or companionship services, look no further than Hannah's Home Health Care & Consulting.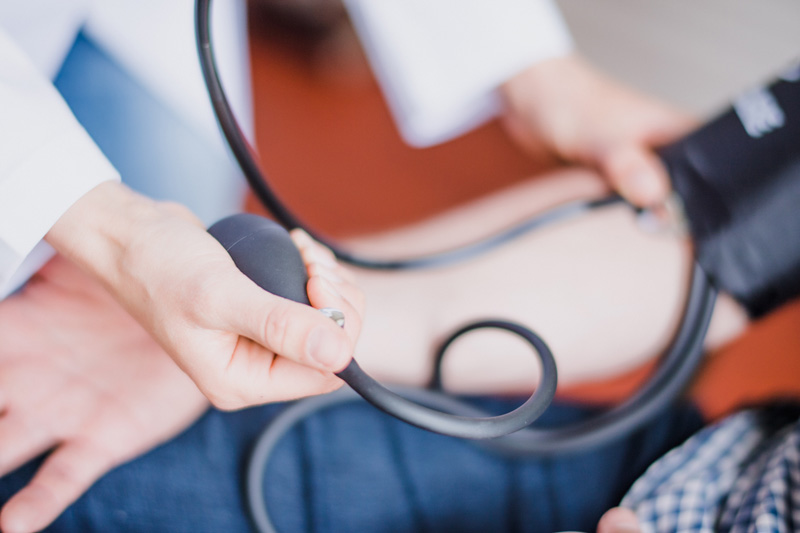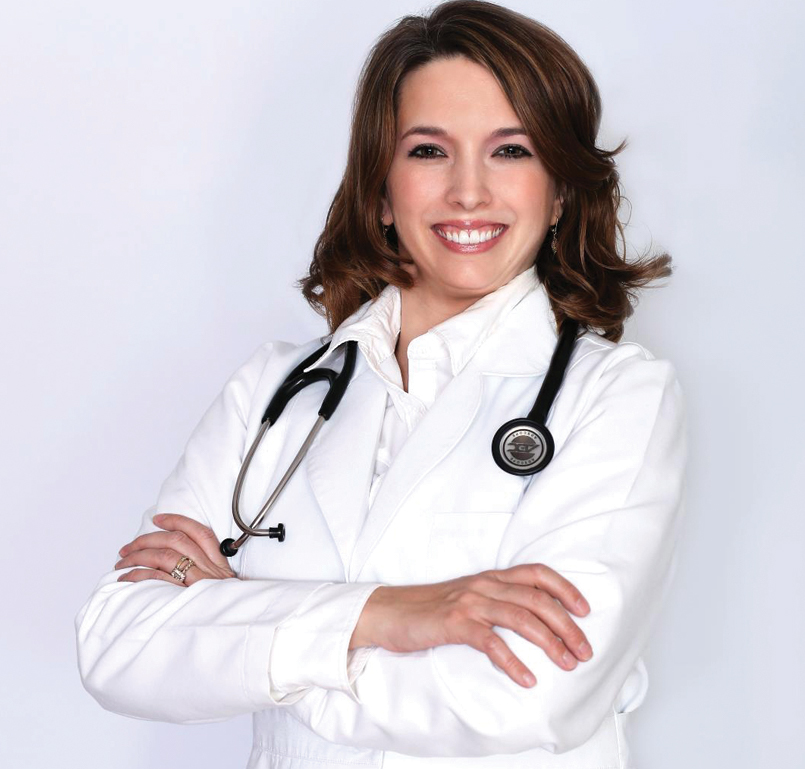 Hannah's Home Health & Care Consulting, serving adults, seniors and families in many North Carolina counties, is headed by nurse practitioner Hannah Shanafelt, MSN, ANP-BC, RN. Nurse Hannah has served the home care, home health, hospice, primary care and geriatric care industry for nearly two decades. As a leader in the private duty home care industry, Hannah's Home Health & Care Consulting is devoted to helping each client lead a healthy, independent and rewarding life, whether at home, in an assisted living community, rehabilitation center or nursing home.
Our goal every day is to bring the best in compassionate, high quality care to each client.
We do this by continuous communication between our clients and their families, and by integrating with each client's existing health care team.
Every healthcare professional working with Hannah's Home Health & Care Consulting is carefully interviewed and fully screened, including an in-depth background check. Our associates are accountable, compassionate and responsible nurses and caregivers.
"Hannah is dedicated to her patients. Not only does she bring years of experience but also a truly caring quality you don't often see in medicine today. I was glad to be able to refer so many of my patients to her."
Katherine J., PA-C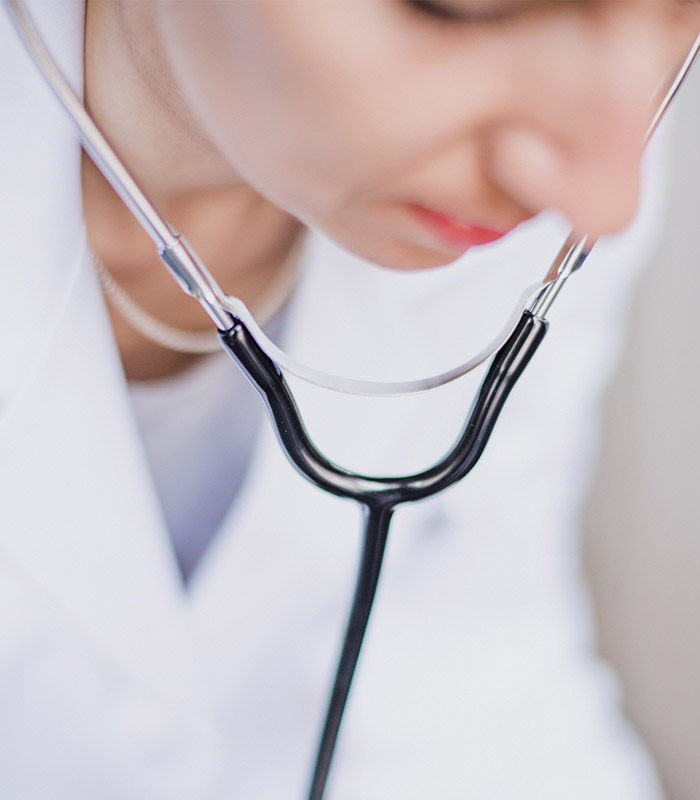 Private Duty Nursing
Private duty home care, which may be just the right option to meet the needs of your loved one, means offering a wide range of one-on-one medical and nursing care services tailored to individual requirements.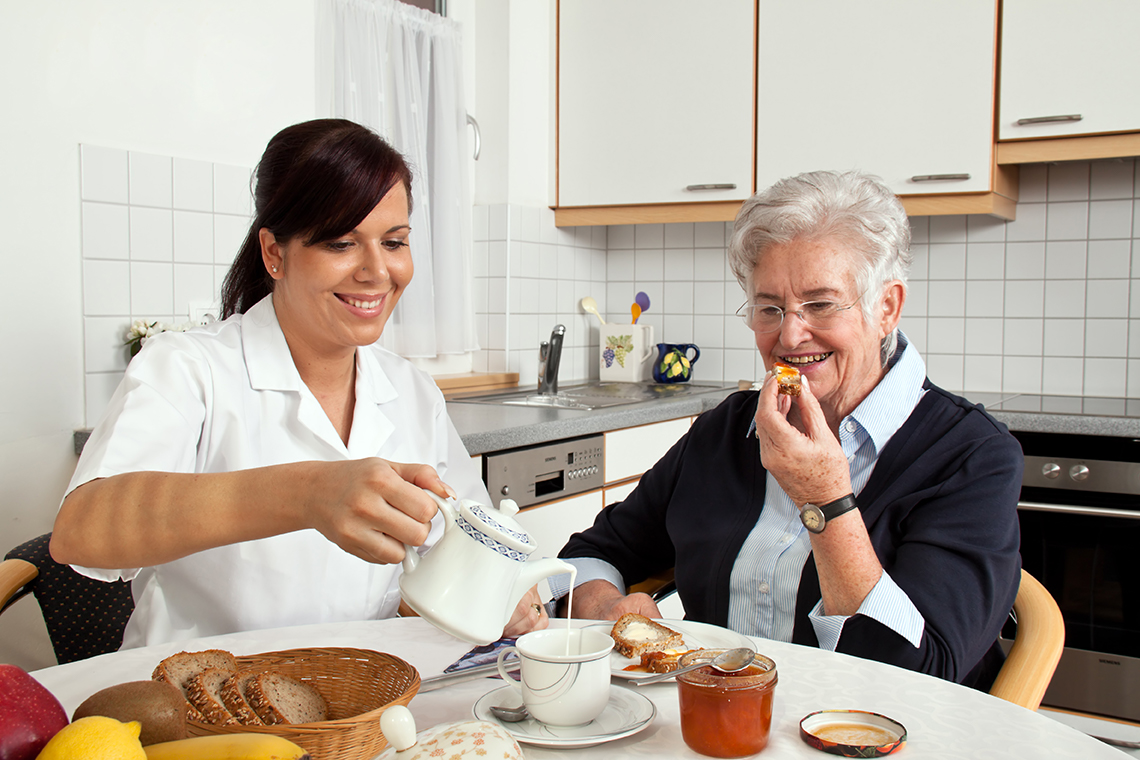 Companion Care
For seniors who want to remain independent in their home, Companion Care may be the just the right solution to promote wellness and prevent loneliness and depression.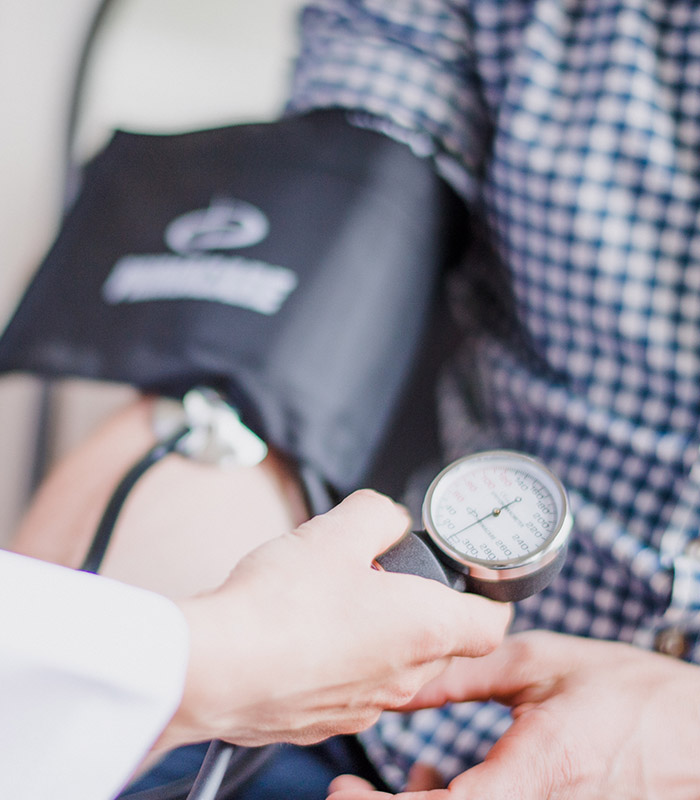 Care Management
This may include everything from needs assessment, to development of a Care Plan, complete follow through with implementation and monitoring, and intervention in the event of a crisis or emergency.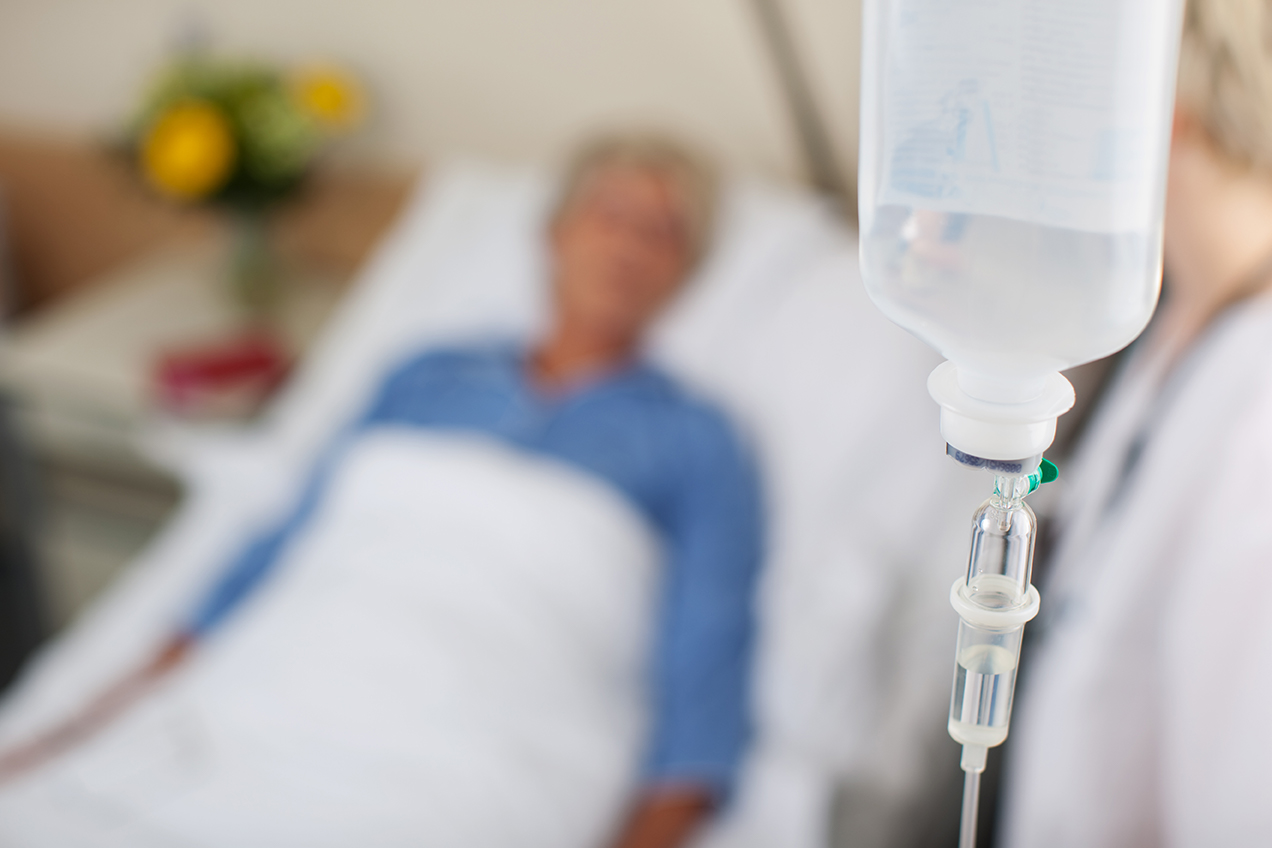 Home Infusion Therapy
Infusion Therapy is an option to oral treatment, and involves dispensing medication through a catheter inserted into a vein. It is often prescribed when the condition cannot be treated effectively by oral medications.

We service the following counties:
Alamance
Chatham
Durham
Guilford 
Johnston
Orange
Person
Wake

  1340 Environ Way
Chapel Hill NC
27517