Private Duty Nursing Care may be just the right option to fit the needs of your loved one. Hannah's Home Health & Care Consulting offers an extensive range of one-on-one medical and nursing care services tailored to your loved one's individual requirements. Our goal is for each client to remain as independent as possible, whether at home, in assisted living community, a rehabilitation facility or a nursing home.
Hannah's Home Health & Care Consulting Private Duty Nursing includes:
Development of a safe and supportive environment for clients to express their concerns and talk openly with family members and their medical team;
Development of a Nursing Plan of Care to establish priorities;
Regularly scheduled home visits by a Registered and Practical Nurse;
Open communication with family members following each patient visit;
Phone and email communication for support and counseling when questions arise;
Primary and specialty provider visits with Private Duty Nurse in attendance;
Attendance of Private Duty Nurse during hospital stay to advocate, communicate and collaborate with hospital team and ensure a smooth transition upon discharge.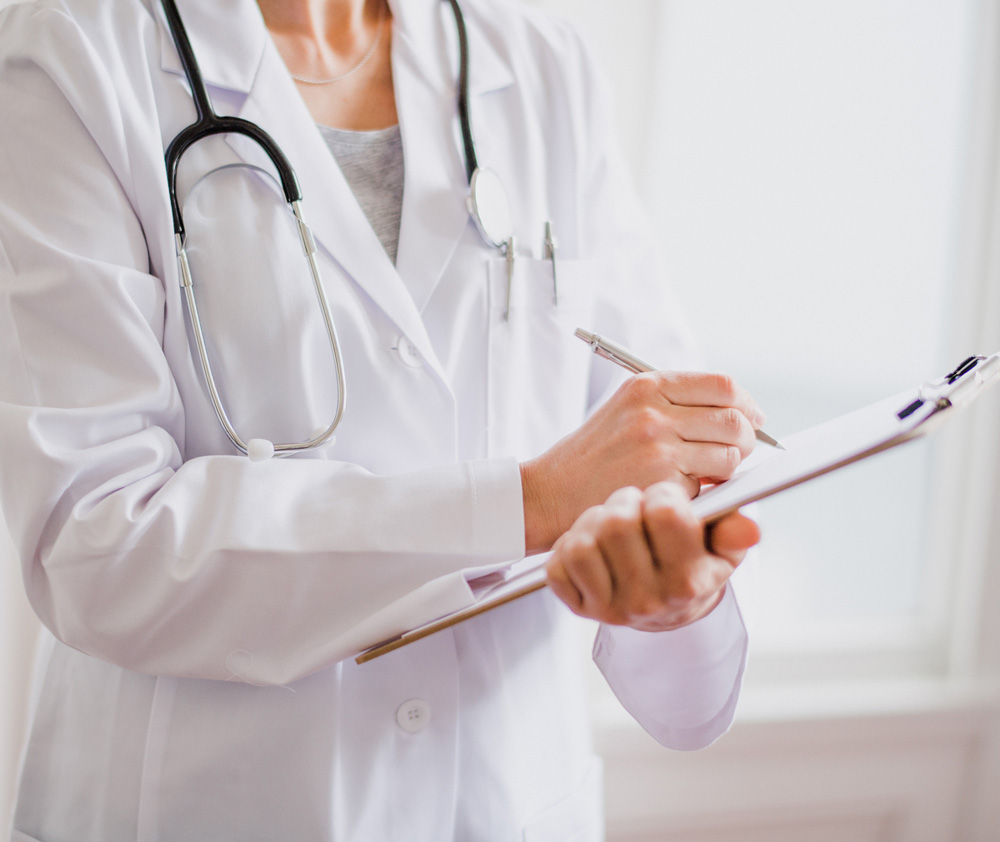 "During my work experiences with Hannah I witnessed her true dedication to patient care. She sincerely wants the best for her patients and selflessly devoted significant amount of her time and energy to achieve just that!"
Dr. Valenta
For a comprehensive review, please call Hannah's Home Health & Care Consulting to learn more about our Private Duty Nursing Care and how it will benefit your loved one and add to your peace of mind.
"I hired Hannah to help my mom who has Alzheimer's disease. Hannah is passionate about providing outstanding care for her patients. With Hannah's skill set she is able to help patients in a multitude of areas. Her compassion comforted both of us during my mom's journey."
From Amy G., Daughter of client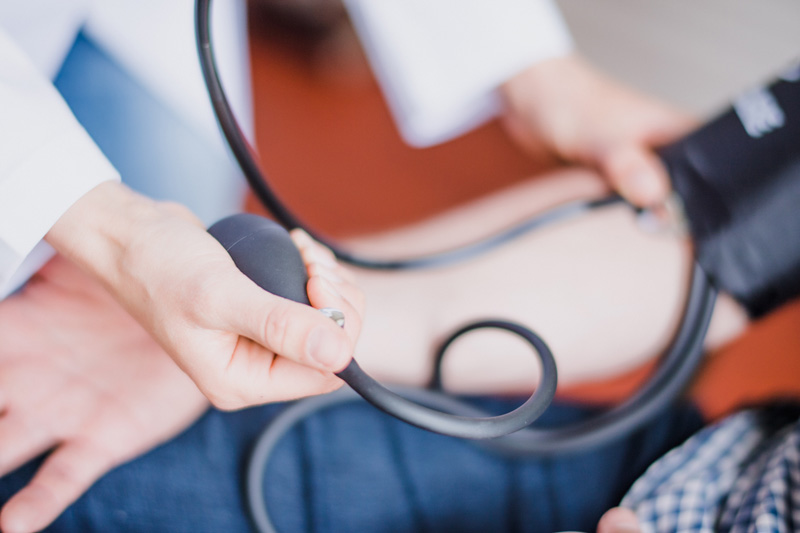 Your Care Management Gatekeepers
As well-seasoned Care Managers, we are trained to pinpoint the physical, emotional, intellectual, spiritual, and lifestyle needs of your loved one. We listen carefully. We pay attention to even the smallest detail. Only then, do we develop a plan to suit each patient's unique needs. We provide follow-through while continuing to organize and implement across-the-board care services for you and your loved one.
We develop the medical and nursing care and treatment plan your loved one requires, including assessments and counseling; nursing and medical care; household management; as well as intervention in a crisis or emergency.
We join forces with other medical professionals also involved in the care process;
We take each patient's medical history, including allergies and risk factors for other illnesses into consideration;
We review other determining factors, such as your loved one's health insurance plan and prognosis;
Hannah's Home Health & Care Consulting is a supportive network, providing Care Management either at home or in a healthcare setting.
Providing care for a loved one can be complex, time consuming and often overwhelming. One call to Hannah's Home Health & Care Consulting will give you back precious time to spend with your loved one while we 'take care of the care.'
For seniors who want to remain independent in their home, our Companion Care service is a valuable solution. According to research, seniors who stay actively engaged with others are less likely to develop depression or experience cognitive decline.
Our Companion Care professionals offer emotional support, friendship, and social engagement which will improve your loved one's quality of life, support or maintain independence, and foster the important concept of aging in place.
Hannah's Home Health and Care Consulting's companions will keep your loved one engaged and looking forward to each visit!
Here's just a short list of our many Companion Care services:
Lead interesting discussions
Arrange appointments
Play games
Write letters and cards
Prepare meals
Provide mealtime companionship
Assist with laundry
Perform light housekeeping chores
Do grocery shopping
Provide transportation to doctor's offices, church etc.
Provide medication prompts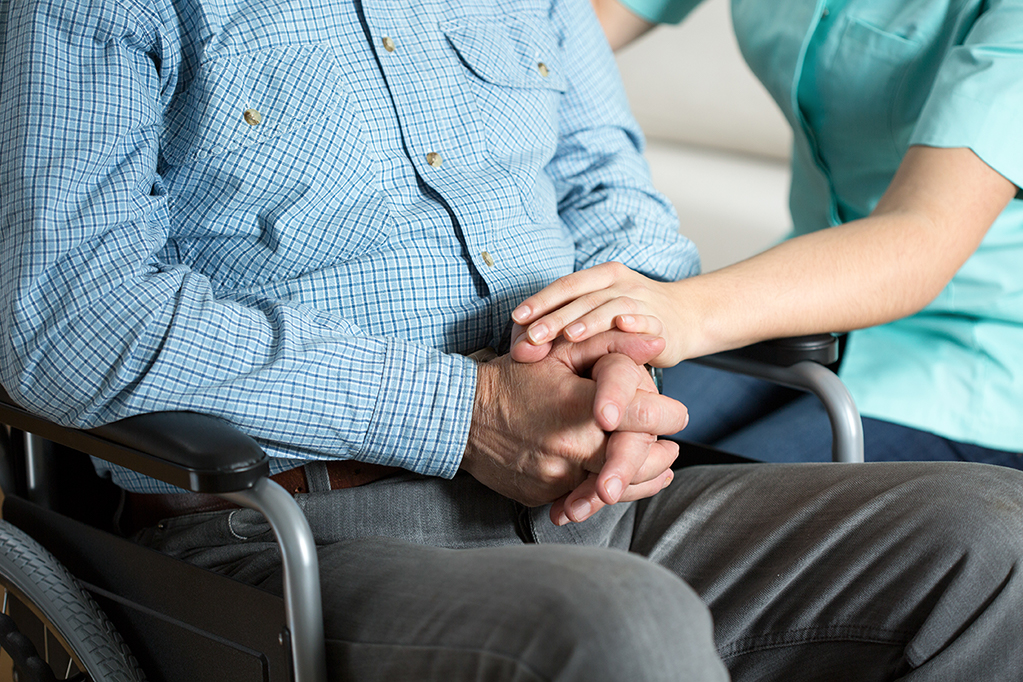 "As a daily caregiver for my wife's elderly aunt, Hannah explained to us each step of the changing process. Together, we were able to make decisions regarding our loved ones treatment options. With much love and appreciation to you Hannah."
From Charlie M., Nephew of client
If you'd like to learn more about how you can provide Companion Care for your loved one, please contact Hannah's Home Health and Care Consulting.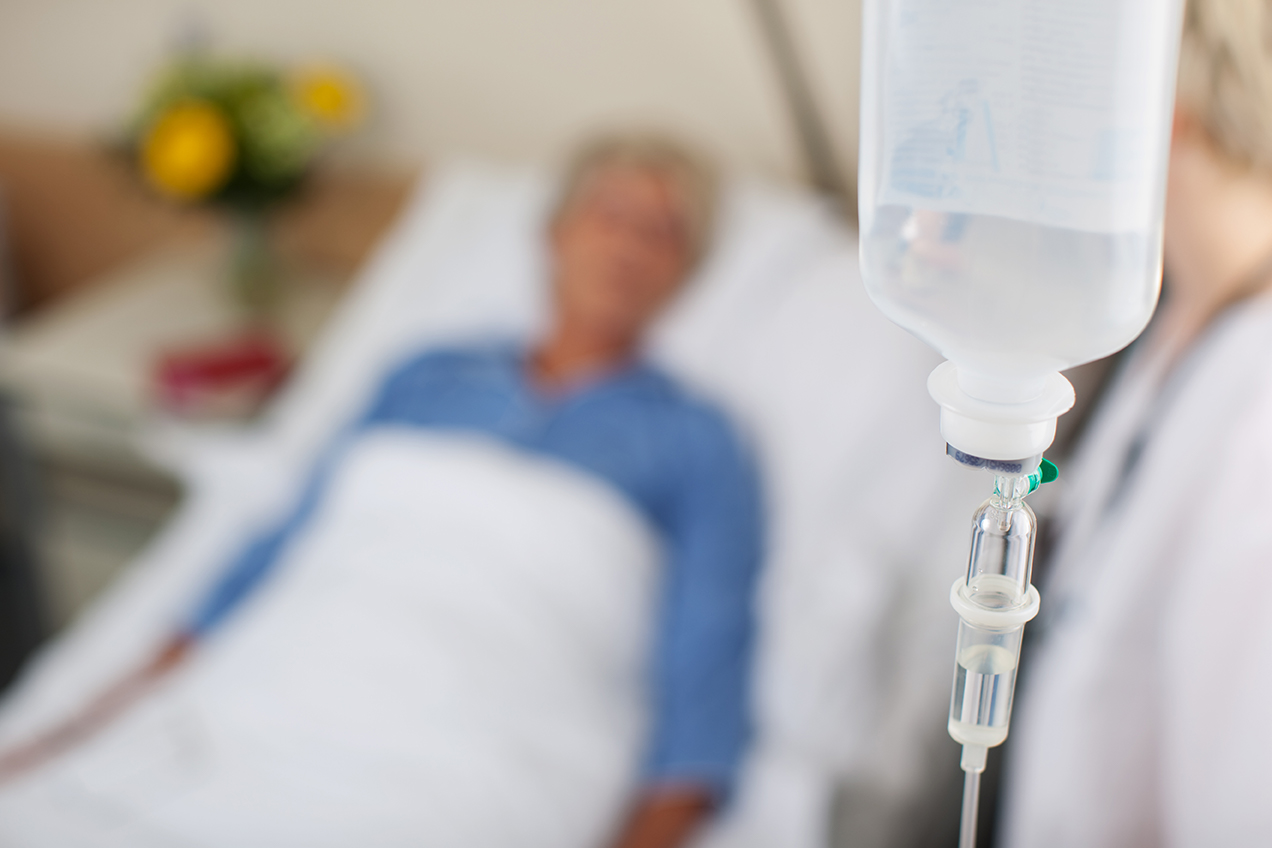 Home Infusion Therapy is the intravenous administration of therapeutics outside of a formal healthcare environment. Medication, which is administered through a vein, may include, but is not limited to fluid hydration, pain medication or antibiotics.
Hannah's Home Health & Care Consulting offers compassionate, Home Infusion Therapy, resulting in the effective and efficient utilization of resources, designed to achieve the best possible outcome.
The benefits to Home Infusion Therapy are substantial.
Home Infusion Therapy helps our clients go about their normal day while receiving their medication in their own home.
Home Infusion Therapy is vital to our clients as they continue to recover. It allows them the freedom to engage in everyday activities and even return to work in many instances
Home Infusion Therapy also helps our clients emotionally, which, in turn, accelerates healing.
Home Infusion Therapy is often a cost-effective alternative to outpatient IV therapy.
For a personal consultation regarding the many advantages of Home Infusion Therapy for your loved one, please contact Hannah's Home Health and Care Consulting.
In-home aides provide hands-on companion care and assistance through actively helping the individual with everyday tasks. We provide support to the client that mirrors the care that the companion provides, but the aide can help the client take a bath or use the toilet if they are not able to do so on their own. Aides can allow the individual the independence to do what they are capable of, but also give them peace of mind in knowing they can assist when tasks become out of the client's capability.
Hannah's Home Health & Care Consulting In-Home Aide duties include:
Development of a safe and supportive environment for clients to express their concerns and talk openly with family members;
Scheduling that fits you or your loved one's needs;
Attend to the activities of daily living in addition to the care services that a companion provides;
Actively help the individual with feeding, bathing, and toileting;
Medical assistance and reminders to take their medications;
Building and maintaining a relationship with the client and their family members.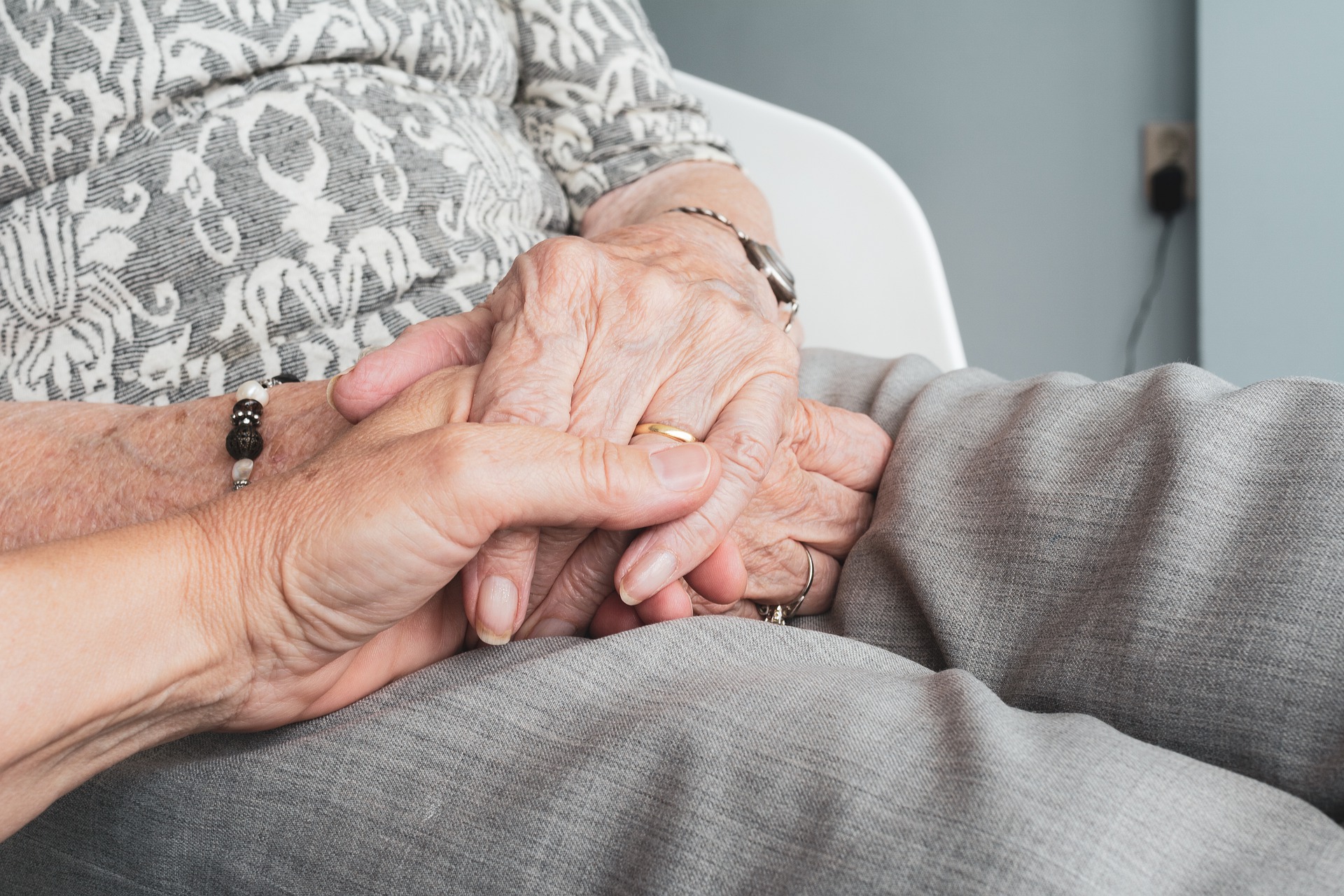 "Hannah combines the best in professionalism with compassion for her patients. I credit Hannah and her team with how far I have come in recovering my strength and mobility after a bad fall, and all in the comfort of my home. Her sunny personality and contagious smile together with her encouraging words bring brightness to the bleakest day. Thank you Hannah!"
Erika Stone

We service the following counties:
Alamance
Chatham
Durham
Guilford 
Johnston
Orange
Person
Wake

  1340 Environ Way
Chapel Hill NC
27517