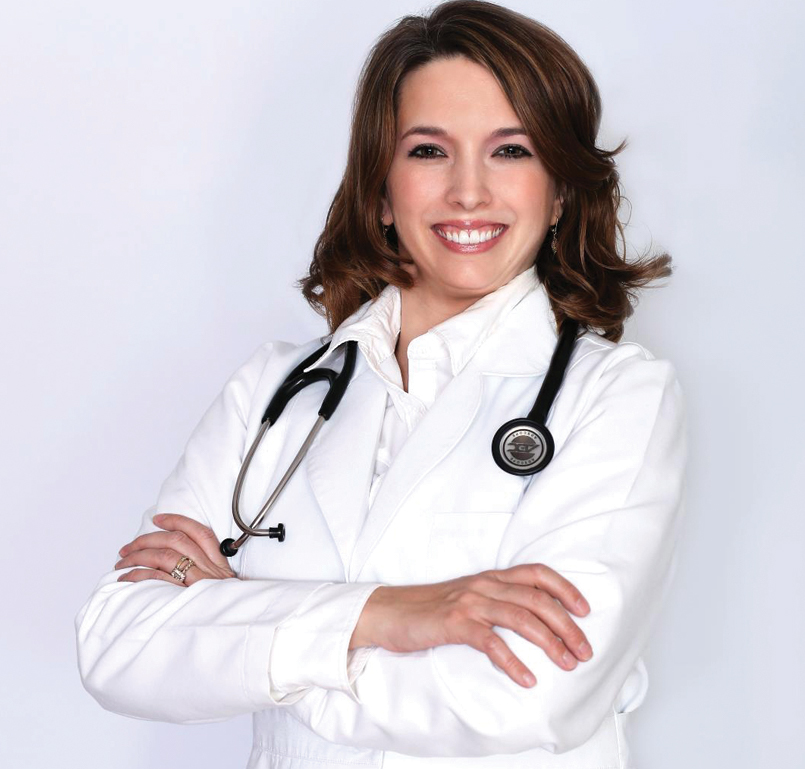 Are you or your loved one …
hoping to decrease a hospital, rehab or nursing home stay?
dealing with a recently diagnosed illness?
looking for an advocate to help navigate the healthcare system?
needing support or education managing a chronic illness?
experiencing changes in medications and/or diet?
If you answered "YES" to any of these questions, call or email Hannah's Home Health & Care Consulting today! You'll have your questions answered and your peace of mind restored!

We service the following counties:
Alamance
Chatham
Durham
Guilford 
Johnston
Orange
Person
Wake

  1011 South Hamilton Rd.
Suite 300 Chapel Hill NC, 27517