In-home aides provide hands on companion care and assistance through actively helping the individual with everyday tasks. We provide support to the client that mirrors the care that the companion provides, but the aide can help the client take a bath or use the toilet if they are not able to do so on their own. Aides can allow the individual the independence to do what they are capable of, but also give them peace of mind in knowing they can assist when tasks become out of the clients capability.
Hannah's Home Health & Care Consulting In-Home Aide duties include:
Development of a safe and supportive environment for clients to express their concerns and talk openly with family members;
Scheduling that fits you or your loved ones needs;
Attend to the activities of daily living in addition to the care services that a companion provides;
Actively help the individual with feeding, bathing and toileting;
Medical assistance and reminders to take their medications;
Building and maintaining a relationship with the client and their family members.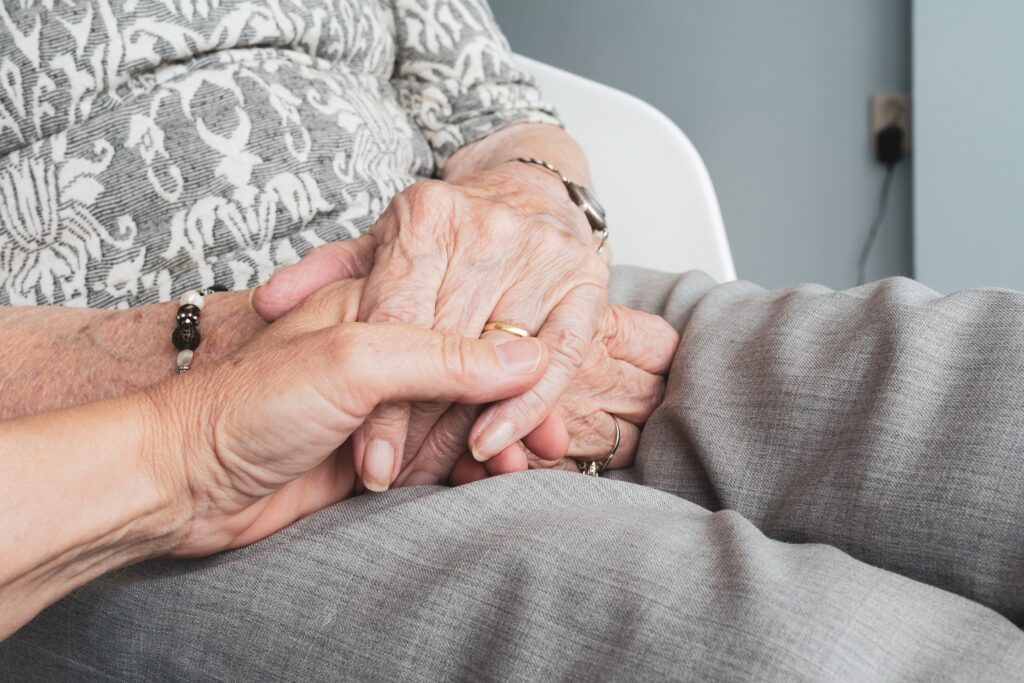 "Hannah combines the best in professionalism with compassion for her patients. I credit Hannah and her team with how far I have come in recovering my strength and mobility after a bad fall, and all in the comfort of my home. Her sunny personality and contagious smile together with her encouraging words bring brightness to the bleakest day. Thank you Hannah!"
Erika Stone
We service the following counties:
Alamance
Chatham
Durham
Guilford 
Johnston
Orange
Person
Wake

  1011 South Hamilton Rd.
Suite 300 Chapel Hill NC, 27517