For a limited time only, we will provide new clients a $69 in-home initial consultation – regularly valued at over $250!
At Hannah's Home Health and Care Consulting we provide high quality in-home care to the following:   
Aging loved ones with chronic or recently diagnosed illnesses.
Individuals who are home-bound.
Those looking to age in place.
If you or a loved one fall into any of the above categories and are in search of private duty nursing, in-home aides, companionship, or any form of care management, then please fill out the form down below. Our services provide support which allow your loved one to have more freedom and the independence to age in place.                                           
Once you complete the form to receive your voucher, we'll email you in regards to taking the next step into quality in-home care.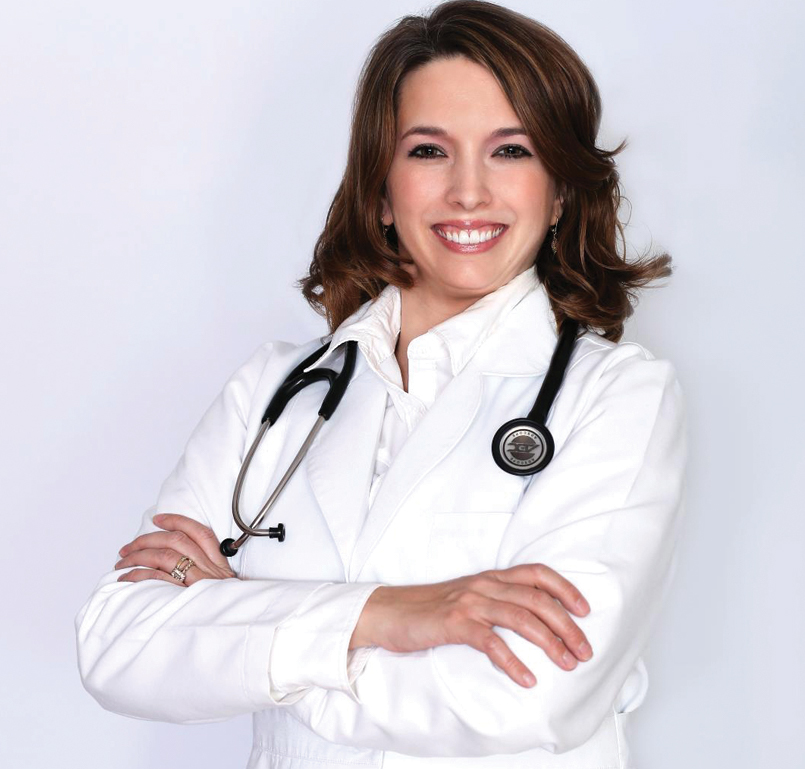 Some Reasons People Choose Us…

Congestive Heart Failure,
Diabetes, & COPD

Bipolar, Depression & Emotional Stability


Acute or Chronic Pain & History of Falls

Anxiety, Stress & Difficulty Sleeping

An Overall Improved Quality of Life!
By using our specific methodology, we have a predictable framework for assessing and delivering the right care to our clients, and we want to offer that to you! 
If you've experienced a new health complication, or have a chronic problem and want a holistic way to support your body, we want to help. Book a consultation with one of our nurses today.
There's nothing to lose –  claim your voucher NOW!
*Act now – this offer is limited to only ten consultations per week. 

Fill out the form below, or call 919-998-6452.
We look forward to hearing from you!
This site is not a part of the Facebook website or Facebook Inc. Additionally, this site is NOT endorsed by Facebook in any way.  FACEBOOK is a trademark of FACEBOOK, Inc.
We service the following counties:
Alamance
Chatham
Durham
Guilford 
Johnston
Orange
Person
Wake

  1011 South Hamilton Rd.
Suite 300 Chapel Hill NC, 27517